Expansion in the purple colour range of Phalaenopsis
Customers who regularly visit our showroom have already noticed it: there will be a lot of innovations in the purple range of Phalaenopsis! Three promising purple varieties were recently given commercial names. Together with the existing varieties of Anthura Stellenbosch and Anthura Pretoria, this has laid a solid foundation in the purple colour range. This was highly desirable, as the current market is increasingly demanding deeper, darker colours. To help growers make the right choice as to which purple variety best suits their cultivation and market, a brief explanation of the top five purple varieties is given below.
This newcomer is slightly shorter and more vigorous than Pretoria. Due to its shorter length, Anthura Durban is best suited for sorting sizes 55-60 cm. Thanks to its vigour, the plant is more robust and reliable in cultivation. This helps the plant to produce branches more easily, not only two but also three branches!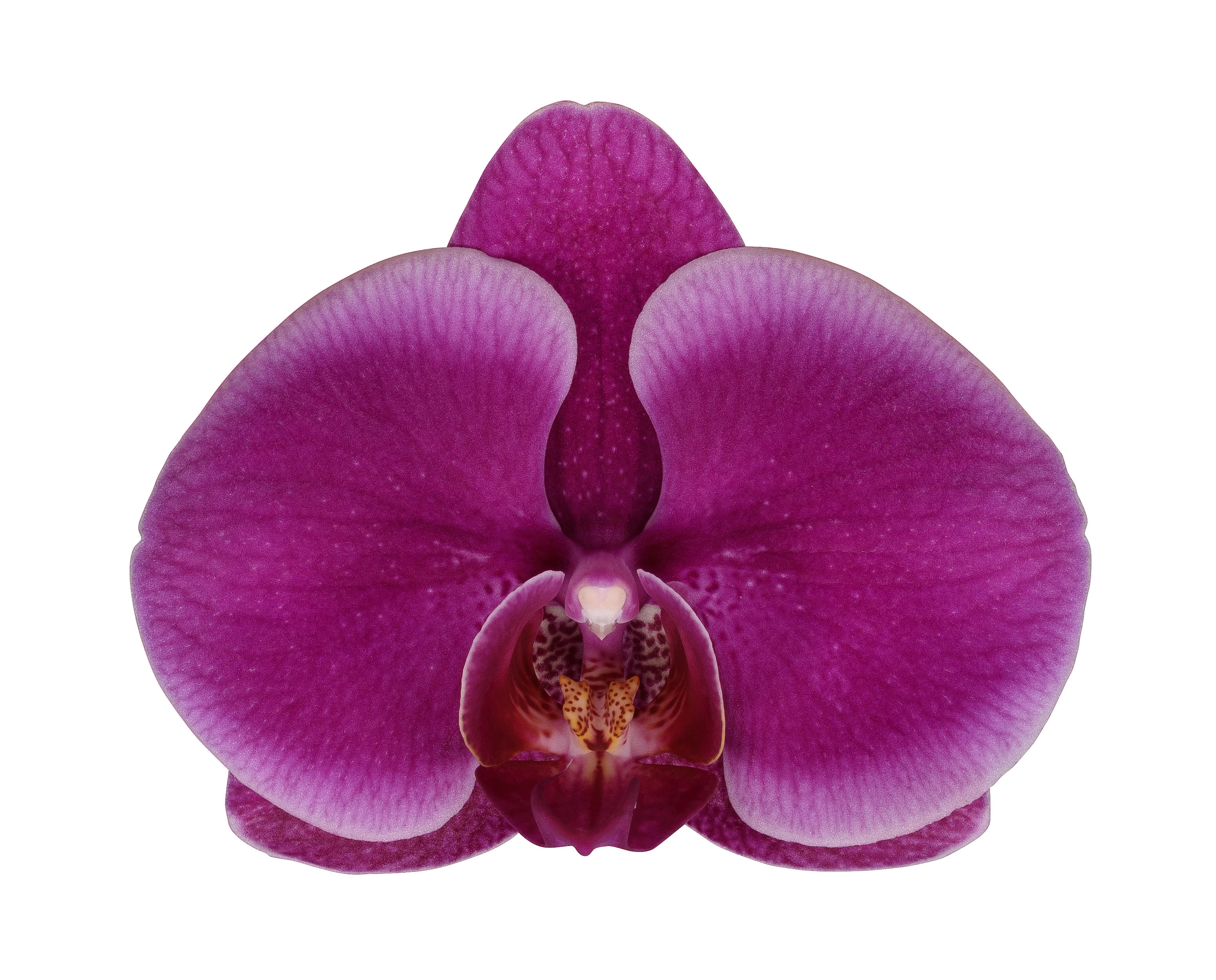 This beauty is generous with its branches and flowers. The position of the leaves is slightly more compact and more upright than Pretoria. Anthura Oudtshoorn and Pretoria are well matched, as they both have the characteristic deep purple flower, yet with their own specific characteristics. The plant height and flower size of Oudtshoorn are respectively 65 cm and 8.5 cm.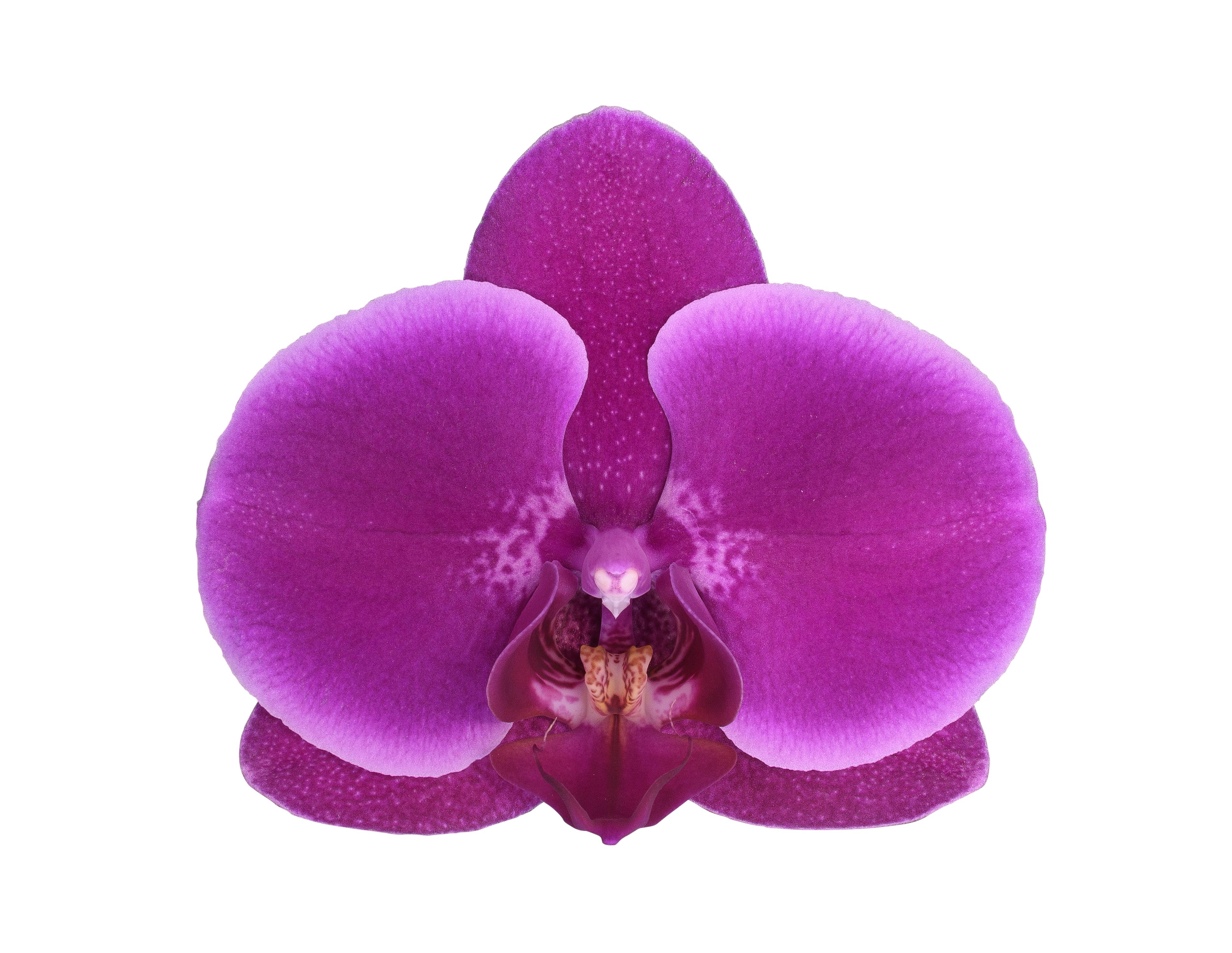 This Phalaenopsis distinguishes itself from the other purple varieties by its very long tendrils with intense purple flowers. The plant height is 65 cm with a flower size of 7.5 cm. Anthura Bloemfontein is therefore very suitable for making arches and cascades. The clue is hidden in its name: a fountain of flowers!
Anthura Stellenbosch is an orchid with large, deep purple flowers, neatly arranged on the comb. This variety really has the wow-factor; it attracts all the attention with its beauty and never goes unnoticed by consumers. The plant grows to 70 cm high and has a flower size of over 8.5 cm; it is therefore very suitable for the more luxurious high-end segment.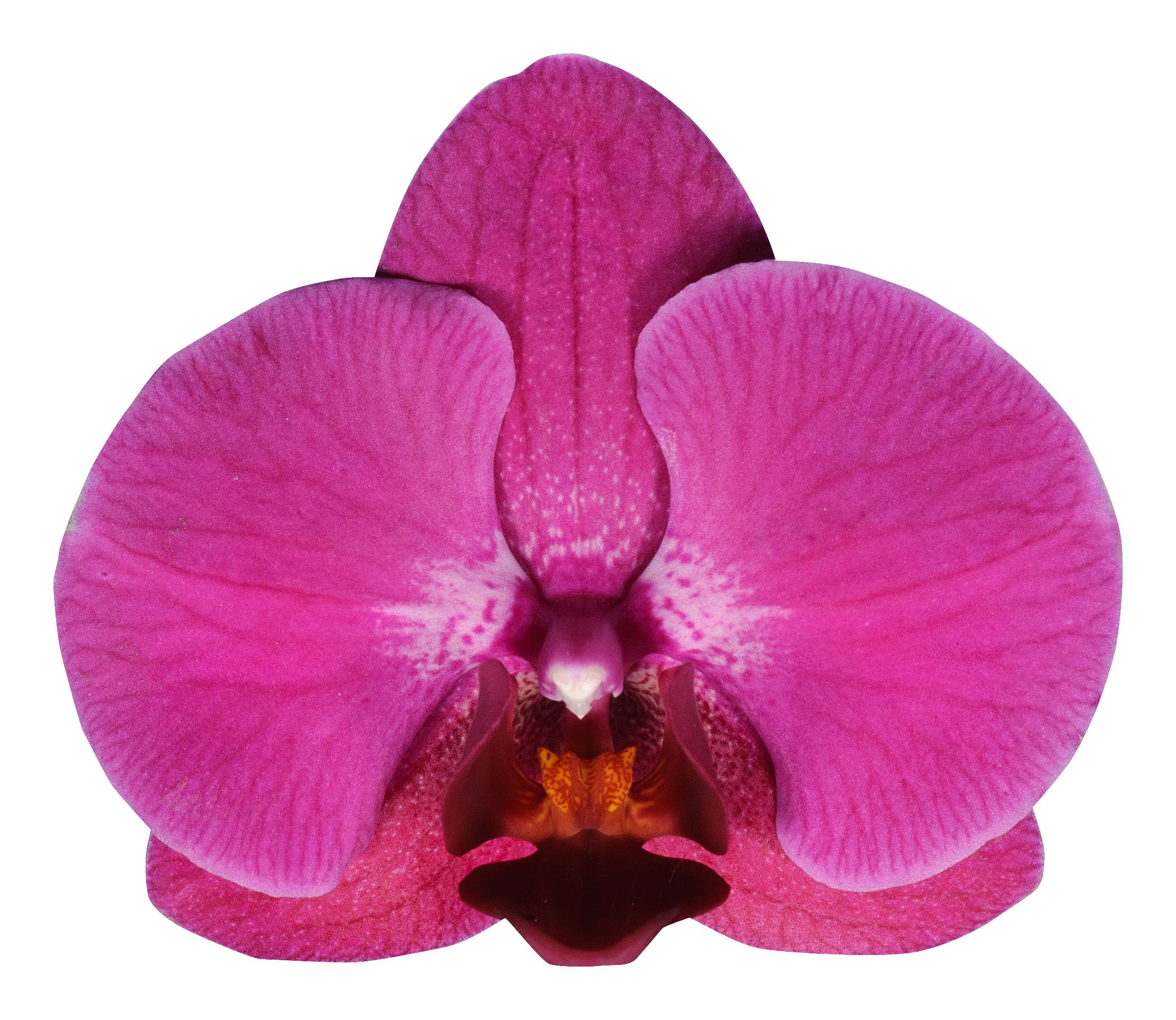 The Anthura Pretoria variety embodies pure beauty; she has velvety, deep purple flowers with a white edge. This variety has been the winner at consumer panels several times! The plant grows to 65 cm high and has a flower size of 8 cm. It does need sufficient cultivation time for a high percentage of plants with two spikes.
If you would like to receive more information about the Phalaenopsis pot plants mentioned above or about their availability, please contact your account manager.