Grand Slam
Love, set & match
Love: it's love at first sight with this flower.
Set: you can create a fresh set of flower arrangements featuring Grand Slam in a bouquet or arrangement.
Match: its freshness and appearance make Grand Slam the perfect match and an asset to any interior.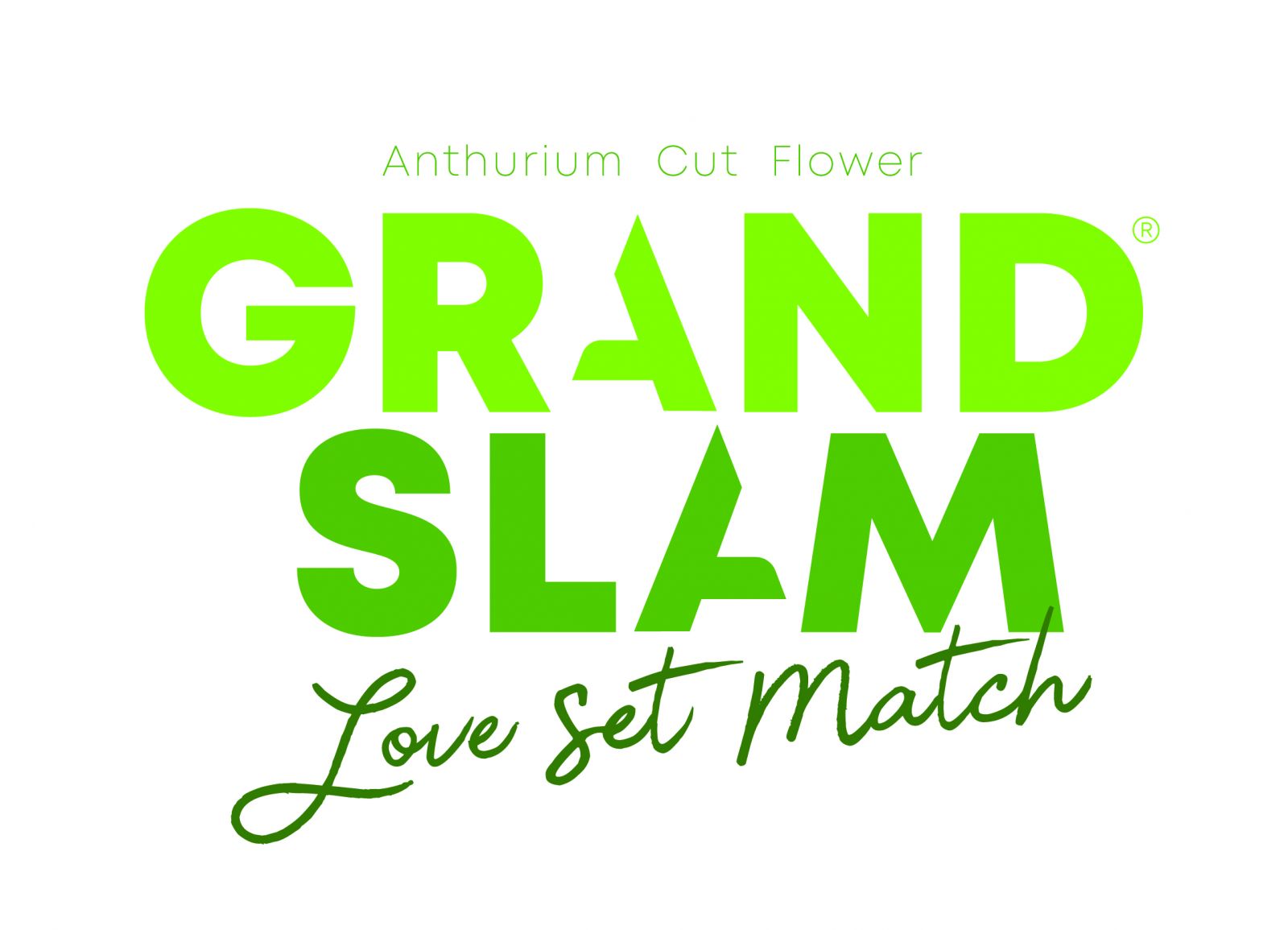 The spring of 2019 will be marked by the definitive breakthrough of Grand Slam®. This talented variety is expected to win not only national but also international fame in 2019. In the Netherlands we are on the eve of the market launch so that florists can also become acquainted with the new standard in green. The production of the plant material is now in full swing, so Grand Slam is also a fully-fledged player for the international markets where Anthura is active.
Grand Slam is the new green cut Anthurium flower that growers and florists will enjoy in the coming years. The breed has everything to become a top player. The production figures are as impressive as the plant's performance in the greenhouse. Grand Slam has a tested vase life of more than five weeks and withstands the cold period in the transport phase very well. All these features make Grand Slam a major top seller.
During the spring, three Dutch growers will start supplying Grand Slam at auctions in the Netherlands or by direct sales online. This will not go unnoticed by the retail chain. The goal is that within a few years Grand Slam will establish itself in the top five cut Anthuriums. Thanks to its particularly fresh colour, Grand Slam will be used in many colourful compositions. The Love, Set & Match slogan is 100% applicable to this new cut Anthurium variety.