Bring the Italian sunshine into your home with Volterra
Yellow is an important colour in the assortment, despite the fact that it accounts for only five to ten percent of the volume of Phalaenopsis produced. Yellow provides a contrast with other colours and helps to make them stand out.
By nature, yellow is a difficult colour to breed. It is a long and difficult process to develop varieties with sufficient spikes and buds in this colour group. This explains the limited number of yellow varieties on the market. With the introduction of the Anthura Alassio and Anthura Ferrara varieties a few years ago, a huge step forward has already been taken. The introduction of Anthura Volterra raises the bar even higher: the variety is vigorous in growth and therefore much less prone to failure, has a nicely compact leaf structure, and produces an average of 5-7 more flowers on a plant than Alassio. With the increasing market demand and growers' desire for more robust varieties, Volterra will soon become part of the new standard in yellow!
Volterra has beautiful deep yellow flowers with a diameter of 9 cm, a high percentage of plants with three spikes and a plant height of 65 cm with a normal cultivation time. With an average of more than 10 weeks, its shelf life is excellent.
If you haven't received Volterra yet, ask your account manager about the availability and get the Italian sunshine in your house!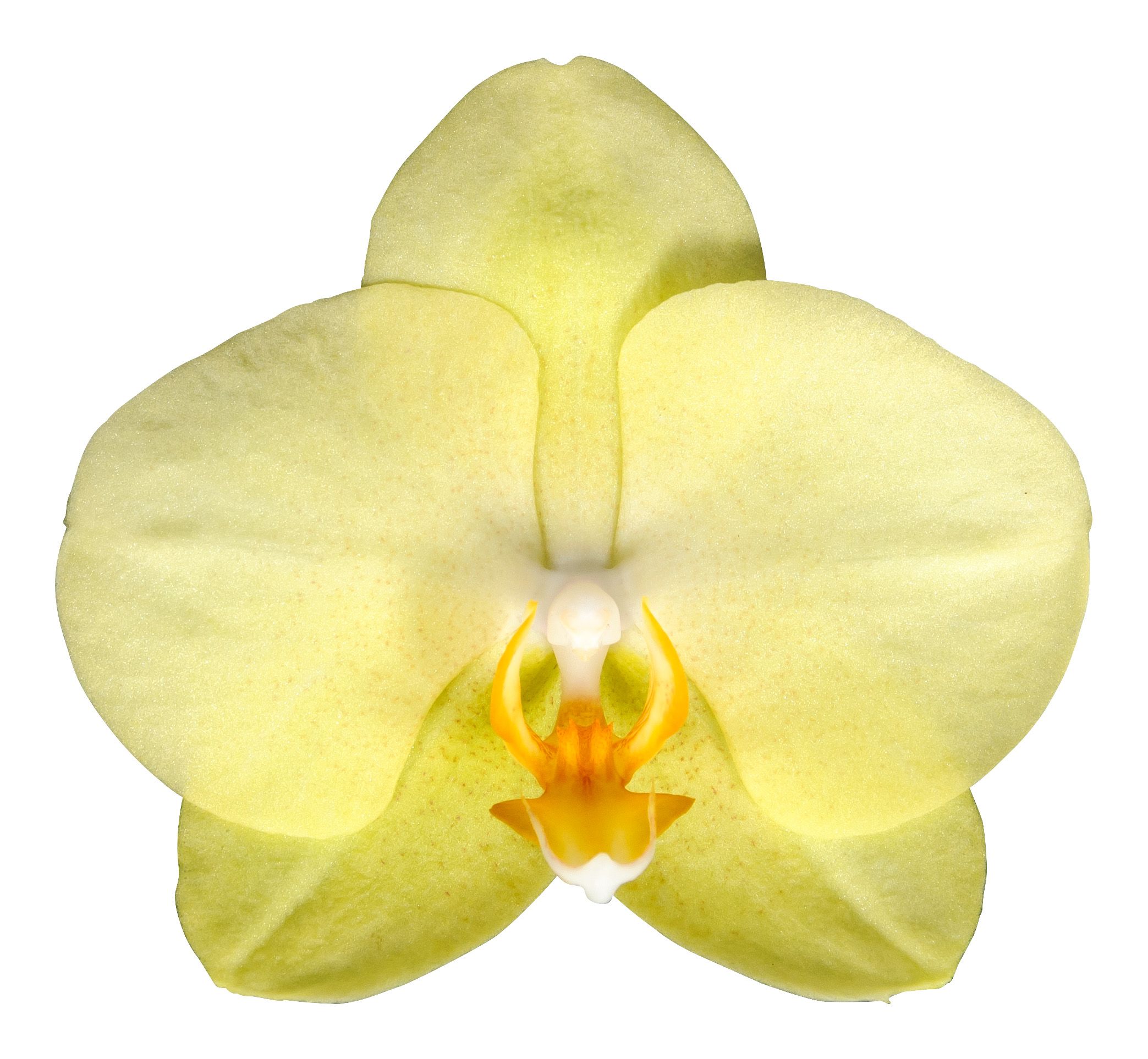 Volterra
Robert Kuijf, Product Manager Phalaenopsis, tells you more about this new Phalaenopsis.